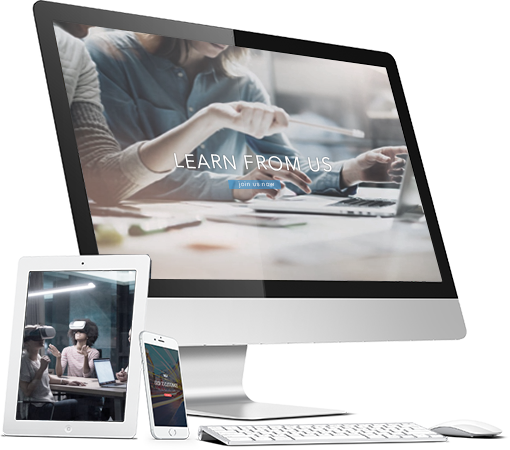 LEARN HOW TO CREATE AND MANAGE YOUR OWN WEBSITE
From Jan 2021 start our 11 days web trainings to dive into the integration of today's tools while building and branding your own digital services. An innovative approach in presencial immersion designed to learn from our teachers best practices enhancing project development, team building, greater autonomy and successful digital business growth.
Enter the form & Apply with your project now
11 DAYS DIGITAL IMMERSION
To Get Things Done

IBIZA DIGITAL HUB  / MONTHLY WEB TRAININGS FROM JAN 2021
With accommodations options.
We teach you how to build and manage your own website in 11 days.
Trainings are limited to 4 People

Our goal is to skill yourself and brings your digital business to the next level.
A inspiring schedule in a conscious co-working space to help you develop the best insights and focus with several healthy activities and facilities around.
#DigitalHub #ProjectIncubator #WebTraining #InspireIbiza
What's the content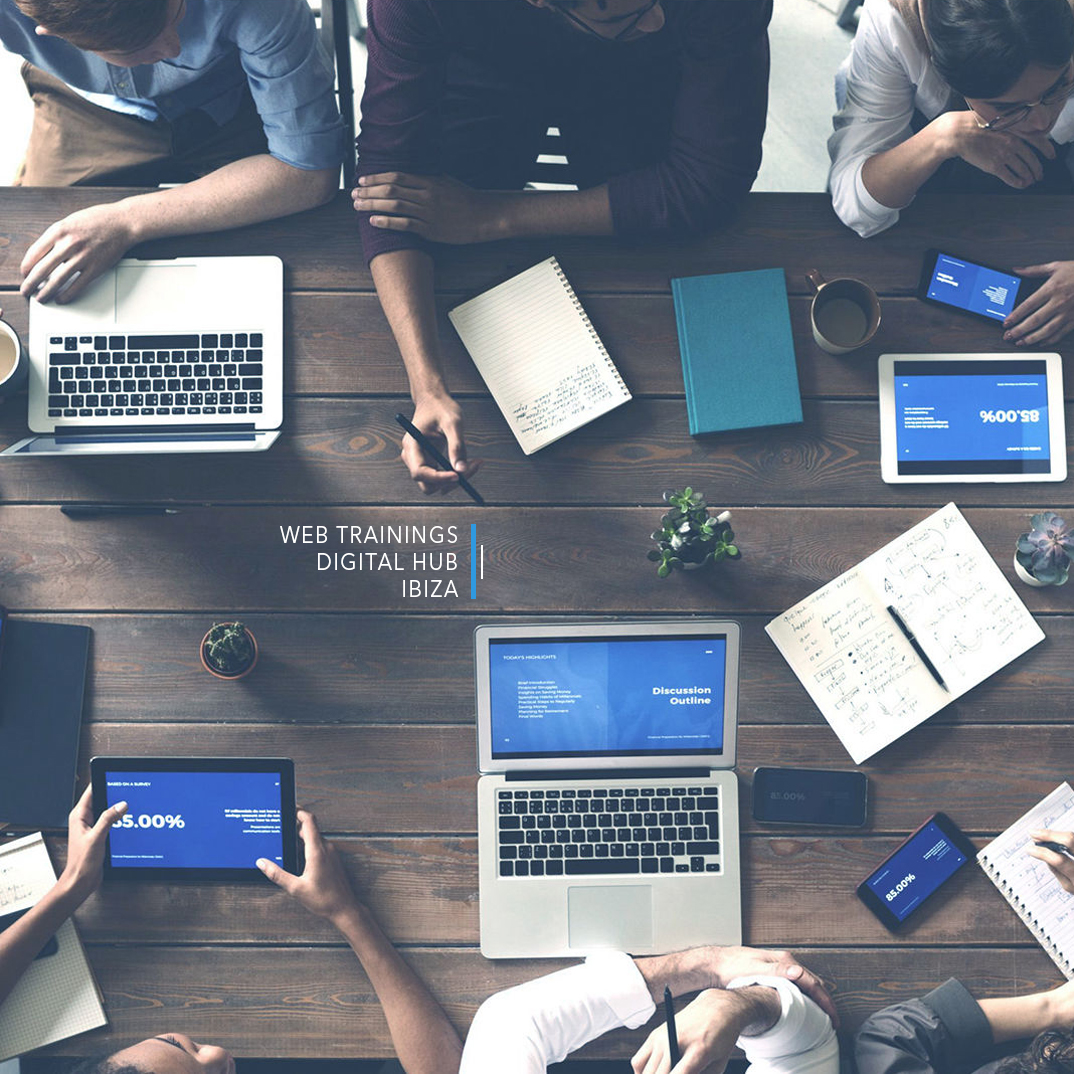 Here's What You will Learn to Do

We do believe in the knowledge of using the right set of tools and methodology to gain better clarity, abilities and productivity.
Our trainings are made to teach you all the magic & easy tricks to support your own needs.
Technical & Digital environments
From your hosting configurations to your domains management and email setups. We teach you how to handle all the interfaces and accounts you'll have to use.
Branding & Contents
Benchmark studies, brainstorms and mood boards to build your content and identity. We put in shape your ideas and concepts thru imaging, wording and titling SEO.
Tools & Utilities
A clear understanding of the tools needed to perform your own web services. We cover how to create a wordpress instalation with specific theme and sets of plugins.
Functiunalities & Management
You learn how to maximise and optimise the use of your chosen site functionnalities in order to operate a perfect management of your interfaces and further updates.
Design & Structures
Elaborate your graphic design and create your own visual universe. We make the link between the look & the feel while getting into the structure of your components.
Global strategy & Marketing
From using statistics to performing Ads campaigns, understand how to monitor your impact and presence, gaining awareness among all the possible leverages boosts.
CONSCIOUS
CO

WORKING

SET UP
Better work is done in a fertile and inspiring environment.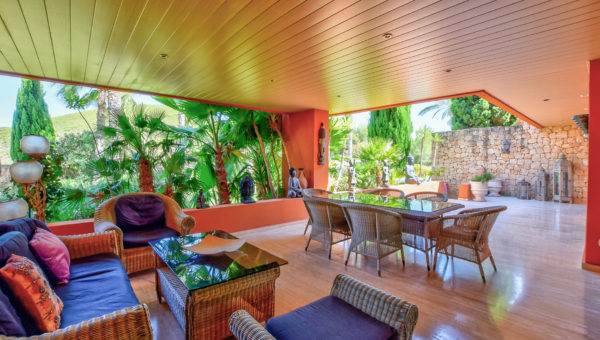 Mordern balinese appartment
Located in a quiet residential area near Ibiza, the apartment is a blend of modern art deco and Balinese style. Ground floor with mountains views.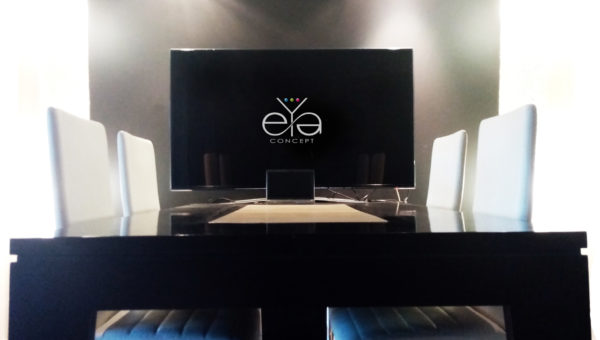 Co-Working Space
Different working spaces at disposal to make the best of your journey in our digital hub. Plasma screens in a spacious and comfortable teaching room.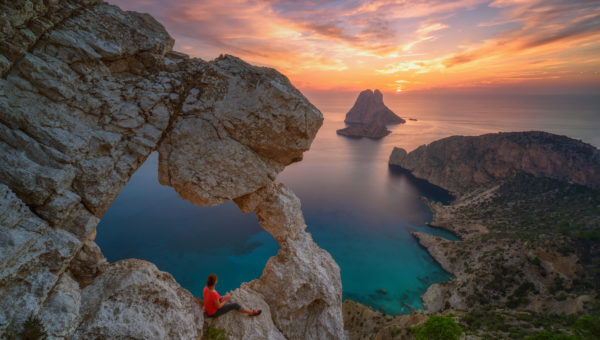 Inspiring Ibiza
Ibiza as a chosen place to magnetize visions and dreams. Stunning locations and moments of reconnection with the nature and the island's beauties.
Ensuite Accommodations (optional)
2 rooms with ensuite bathroom are available for the time of the trainings. Single or double beds options regarding the number of participants.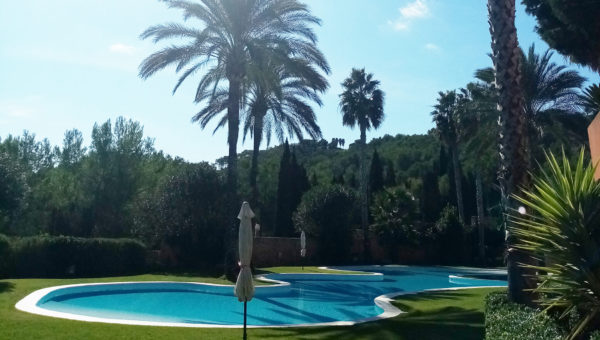 Practices & Facilities
Yoga classes some mornings and extended access to the residential gym. Straight access to the garden with a swimming pool. 1.7Km from the beach.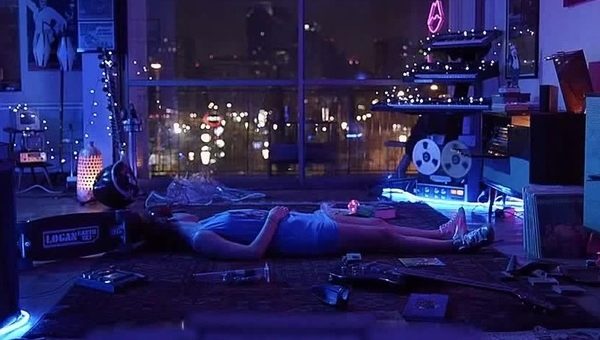 Evening Events (optional)
Our team is actually quite skilled in immersive sound experiences and we'll be happy to share with you our most refined guided sound journeys.
JANUARY 2021
11th to 21th
FEBUARY 2021
11th to 21th
WEB TRAININGS IBIZA
WITHOUT ACCOMODATION
Web Training
1 Website
Without accomodation
Lunchs
Morning practices
Day time schedule
WEB TRAININGS IBIZA
WITHOUT ACCOMODATION
Web Training
1 Website
Without accomodation
Lunchs & Diners
Morning practices & Evening activities
Full time schedule
WEB TRAININGS IBIZA
EN-SUITE ACCOMODATION
Web Training
1 Website
Accomodation in shared room
All-included restauration
Morning practices & Evening activities
Full time schedule
EYA CONCEPT is a Communication and Multimedia management agency driven by a team of talented graphic artists and designers.
Based on a concept of services, EYA offers you to go further in this approach and to consolidate your vision using high-performance technical tools.
The WEB TRAININGS are provided by Avy, our main Director & Webmaster.
After more than 10 years creating websites and supporting client growth, Avy is now here to teach you all the Tricks & Tips to become autonoumos in the digital clouds.
Efficiency, clarity, speed are the key words of this dynamic and innovative structure, bringing you a solution corresponding exactly to the realities of the market.
IBIZA DIGITAL HUB is a place to work & focus. A digital incubator designed to engage full ressources of knowledge and transmission.
Creating a space to exange and learn seems to be today's good innovation.
Far from the online training you can easily find now online, we beleive in a real working group of people, connected to tools and time to develop great ideas and better understanding of today's web practice.
A conscious office to bring a new sense of awarness around digital nomad lifes and healthy entreprenership.
As every business is different, we guess your project might have really specific needs. Once we examine together if this training feets your project we will proceed to your registration as describe here :
1. You are invited to fill up our "Project Fromular" for us to know more about you and your project.
2. We set up a call meeting to double check everything with you and prepare you with the training requirements.
3. You secure you spot at the next training with a 500€ deposit.
4. We meet in Ibiza to start your 11 days training (with balance payment upfront)
5. We start the training.
OPTION 1 : € 2550 for 11 days
– Web Training
– 1 Website
– Without accomodation
– Lunchs
– Morning practices (Yoga classes, talking circles, walk in nature …)
– Day time schedule : From 10am to 6pm

OPTION 2 : € 2750 for 11 days
– Web Training
– 1 Website
– Without accomodation
– Lunchs & Diners
– Morning practices (Yoga classes, talking circles, walk in nature …)
– Evening activities (Guided meditations & visualisations, immersive sound journey, concerts, dance / regarding to the group interests)
– Full time schedule : From 10am to 9pm

OPTION 3 : € 3150 for 11 days
– Web Training
– 1 Website
– Accomodation in ensuite shared room starting on 10th / ending on 22th (Single or double beds options regarding the number of participants.)
– Breakfast, Lunchs & Diners
– Morning practices (Yoga classes, talking circles, walk in nature …)
– Evening activities (Guided meditations & visualisations, immersive sound journey, concerts, dance / regarding to the group interests)
– Full time schedule : From 9am to 9pm
We are located 10km from Ibiza Airport in Roca Llisa area.
Free transfert from Ibiza airport if you apply the training with accomodation (option 3)